So, you have your ideal vehicle in mind. Now, what do you do? Well, one of the best ways to get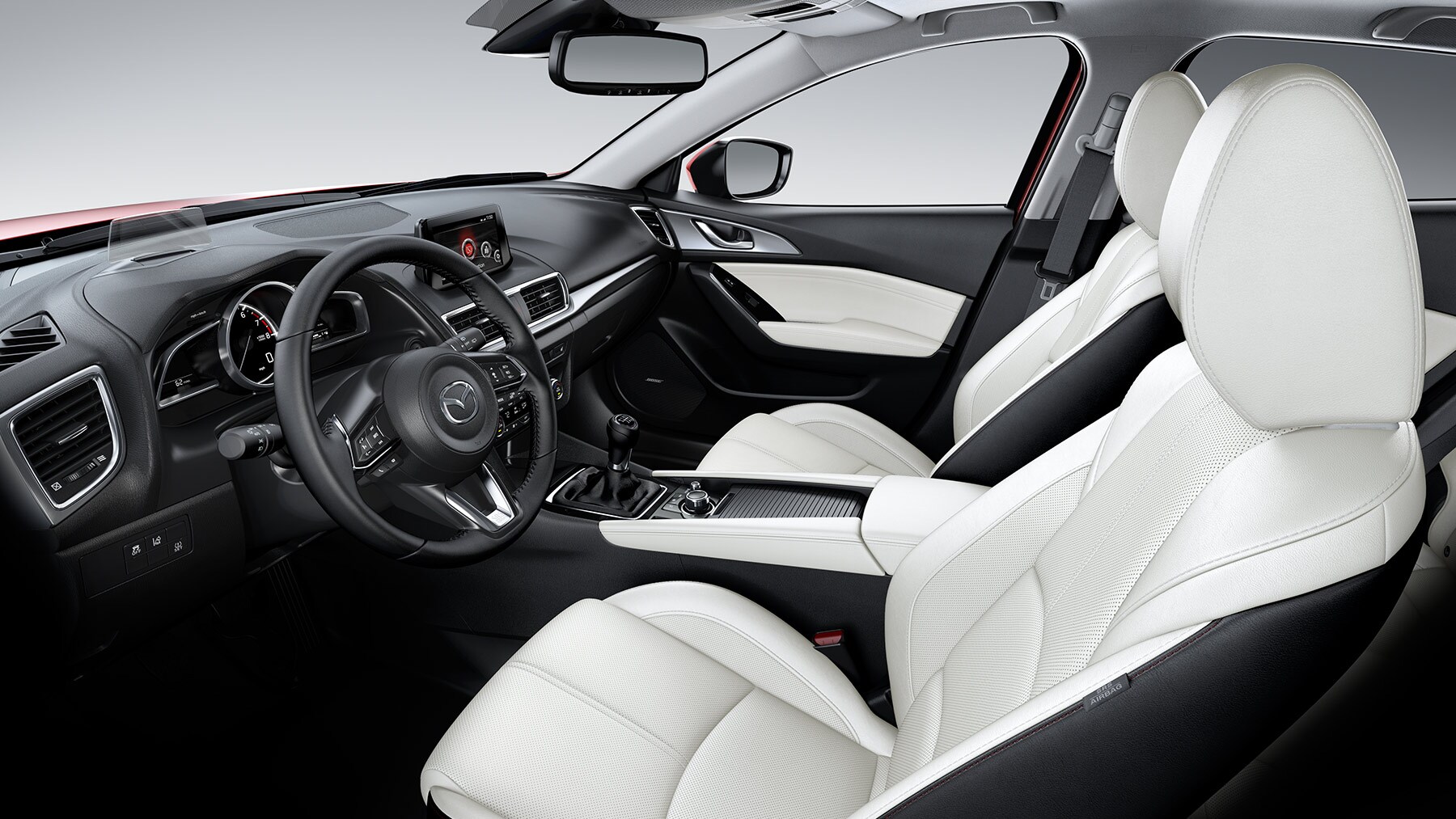 fully informed about a car that you've had your eye on is by doing some thorough research.
And at Wyoming Valley Mazda, we want to help you gather all the details you need to choose the car that's perfect for you. That's why we've created this comprehensive library of Mazda cars reviews for drivers of Wilkes-Barre and Kingston. You can even browse our online inventory to see all the models we currently have in stock.
All you have to do is click on one of the reviews on this page and start reading through the unique features and high-tech gadgets included in our cars!
How Can Vehicle Reviews Help You?
Once you choose one of our Mazda reviews, you'll immediately notice that each article is packed with a host of details about the most important aspects of each vehicle.
From the Mazda CX-5 to the Mazda CX-3 and all our other models, each of our automobiles is outlined so that you'll understand more about its performance, technology, and safety features.
Whether you're looking for some data on your favorite car's infotainment system, its powertrain, or even its cargo capacity, these vehicle reviews will help you choose the automobile that's the right fit for your family.
Our overall goal in providing you with these Mazda reviews is to get you all the tools you need to do some careful research so that you'll make a fully-informed decision on your next vehicle.
The Importance of Mazda Vehicle Reviews
Primarily, learning more about the car you plan to purchase assists you in discovering more about each potential option and narrowing down your list of cars that are perfect for you. That way, you won't spend time looking at a car that doesn't align with all your needs.
On top of that, these articles present you with more information about any new gadgets included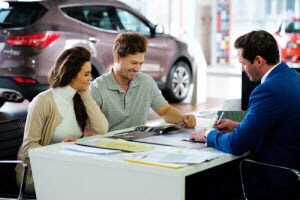 in your favorite car. So, if you happen to be looking for a responsive navigation system, a suite of safety amenities, or anything else, you'll know which vehicles offer that specific tool.
Finally, our Mazda vehicle reviews allow you to create a list of the vehicles that you're considering. By doing this, you'll enter our dealership already knowing which models to take a look at and test drive.
Start your journey today by reading through a few of our Mazda car reviews found on this page. That way, you'll arrive at our showroom as a full-throttle expert on the car that's best for you.
And if you realize that you have any questions along the way, feel free to reach out to the representatives at Wyoming Valley Mazda. We're happy to assist any drivers near Wilkes-Barre, Kingston, and beyond! Contact us today to schedule a test drive!