Modern vehicles come with so many advanced features, options and technology that it can be difficult to decide between the available trim levels when you shop for a new vehicle. It becomes even more confusing if you don't understand terms like Touring, Platinum, Sport or CX.
At Wyoming Valley Mazda, we want to do all we can for our local customers in Wilkes-Barre, Kingston and Larksville. Check out our breakdown of trim levels, features, options and packages, so when it comes time to pick out your new vehicle, you know exactly what to look for.
2018 Mazda3 Trim Levels
2018 Mazda CX-3 Trim Levels
2018 Mazda CX-9 Trim Levels
2018 Mazda MX-5 Trim Levels
What's a Trim Level?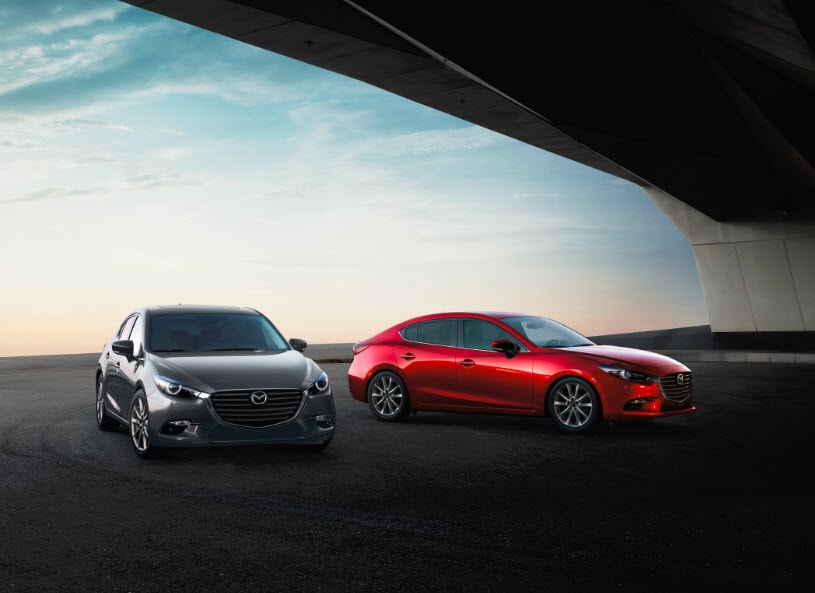 Once you find the vehicle style, make and model you want, such as a Mazda CX-3 crossover or a Mazda Mazda3 midsize car, you'll have to decide between the various trim levels available in its lineup. Each of these trim levels identifies the standard features included in that particular model, as well as different options packages and standalone features that can be added.
The base trim level or entry-level model is the lowest trim level in the lineup. The standard equipment for this trim level is also standard throughout the lineup, though higher trim levels may upgrade some of these features. For example, you may get a basic six-speaker sound system with the base level, but opting for a higher trim level may get you a premium sound system with many speakers and a subwoofer.
While this may seem confusing, most makes have a similar trim level breakdown for each different model.
Additional Options
Options refer to any features that aren't included in the standard equipment for that trim level. Examples include leather upholstery, power accessories, premium audio, larger touchscreens for the infotainment system, additional performance features or upgraded engines.
Options give you an opportunity to tailor the vehicle to your needs without paying for a higher trim level with other features you may not want.
Packages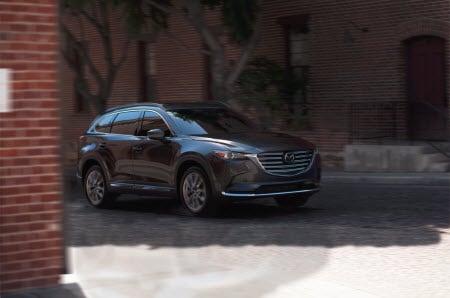 Packages are bundled features that generally go together, like advanced safety features or cold-weather equipment. These are similar to individual options in that they allow you to customize your vehicle, but they include more features you're likely to want for more value.
Packages can range from equipment that's standard for a higher trim level to specific types of features to specialized equipment. For instance, you may want a luxury package to get some nice features like leather upholstery and appearance upgrades, or you may want to outfit your vehicle with specialized features to enhance its towing or off-roading capability. Generally, packages offer better value by allowing you to get the features you want or need at a lower level.
Explore Mazda Trim Levels at Wyoming Valley Mazda
Now that you understand the difference between trim levels, options and packages, you'll be informed and prepared when you head to the dealership to find the new vehicle that has what you want.
If you're looking for a new Mazda in the Wyoming Valley, call or visit Wyoming Valley Mazda to browse our inventory and schedule your test drive!